Products
La Vita Bella Day Spa is proud to represent the following skin care and product lines.
La Vita Bella aestheticians will gladly help you choose which treatment and product would be most beneficial for you based on your skin type.

We use only the finest ingredients and micronized minerals in a triple milled process ensuring that every application provides even coverage that lasts. Providing complete sun protection using Titanium and Zinc oxide, our products are paraben, dye and perfume free.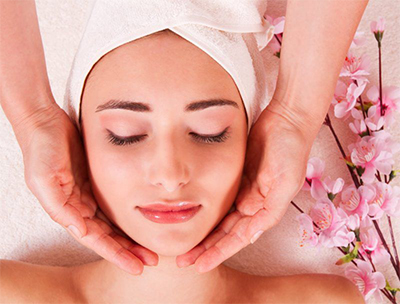 SkinCeuticals
This exceptional product is designed to prevent future damage, protect healthy skin and correct previous damage. Winner of several health and beauty awards featured in Allure, Health, Lucky and O Magazines!
Image Skincare
Products are developed and formulated by internationally recognized chemists working together with a board of physicians. All Image Skincare products are manufactured in the USA and are unparalleled in their quality in today"s marketplace. Our philosophy is to use superior ingredients to achieve outstanding results.
Glō Professional Peels
Glō Professional have a powerful antioxidant blend of vitamins A,C,E and Green Tea Extract. On your skin this blend provides nutrients that are vital for maintaining the health of your skin while protecting from further damage.
FarmHouse Fresh Goods
At FarmHouse Fresh, you'll find skincare products grown and crafted with delicious epicurean flair, that are either certified organic or use up to 99.6% natural and naturally derived ingredients -- all chock full of fruits, vegetables, milks, and more from U.S. farms, including our own. We are proudly made in the U.S.A. We put just as much love and care into our products as we do in cultivating what goes into them. Our baskets, table top displays, even tote bags are all hand made in the U.S.A.
Boutique Items
In addition to these skin care lines, La Vita Bella Day Spa offers a fine selection of Himalayan Salt Bath and Body Products, Himalayan TradingPost Candles, MerSea & Company, PlantTherapy Essential Oils, NOW Essential Oils, Jewelry, Clothing and Accessories.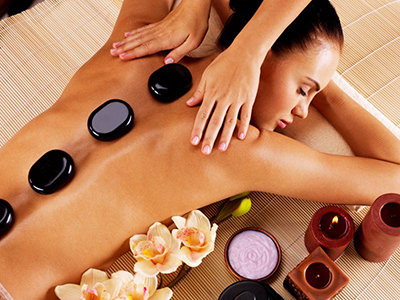 Looking for a unique gift? Relax. La Vita Bella Day Spa has fabulous gift items as well. Come in and look at our custom gift packages perfect for anniversaries and birthdays! Or, create your own gift for someone special in your life . . . perhaps yourself.