Staff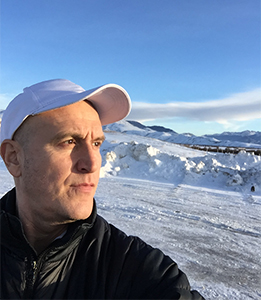 David is a deep tissue specialist that combines mind, body and spirit to create a holistic massage and bodywork session.
With 16 years experience as a licensed therapist, David took his earliest work in Florida at Florida College of Natural Health and has studied as far away as Prague, Czech Republic!
After working with athletes in the fitness world over the last 7 years, David has expanded his knowledge to provide the ultimate goal to his clientele.
That goal is to find the one element that will enhance overall well-being in one session. Whether it is regarding diet, exercise, meditation, hydration, screen management or a combination of some or all, David's technique will relieve tension, loosen tight muscles and relieve pain!